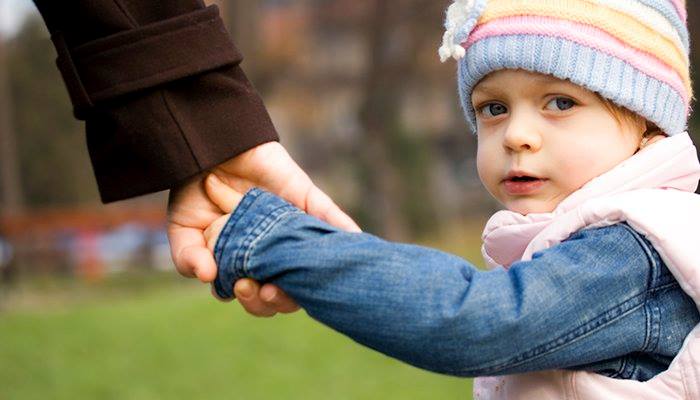 Court Appointed Special Advocates (CASA) of New Hampshire recruits, trains, and supervises volunteers to serve as advocates for abused and neglected children in the New Hampshire court system. As part of the national nonprofit organization National CACA, we envision a world in which all children are safe, nurtured and living in permanent homes.
MTS Services has been proud to support the organization through sponsoring events such as Snowfest and CASA Cares.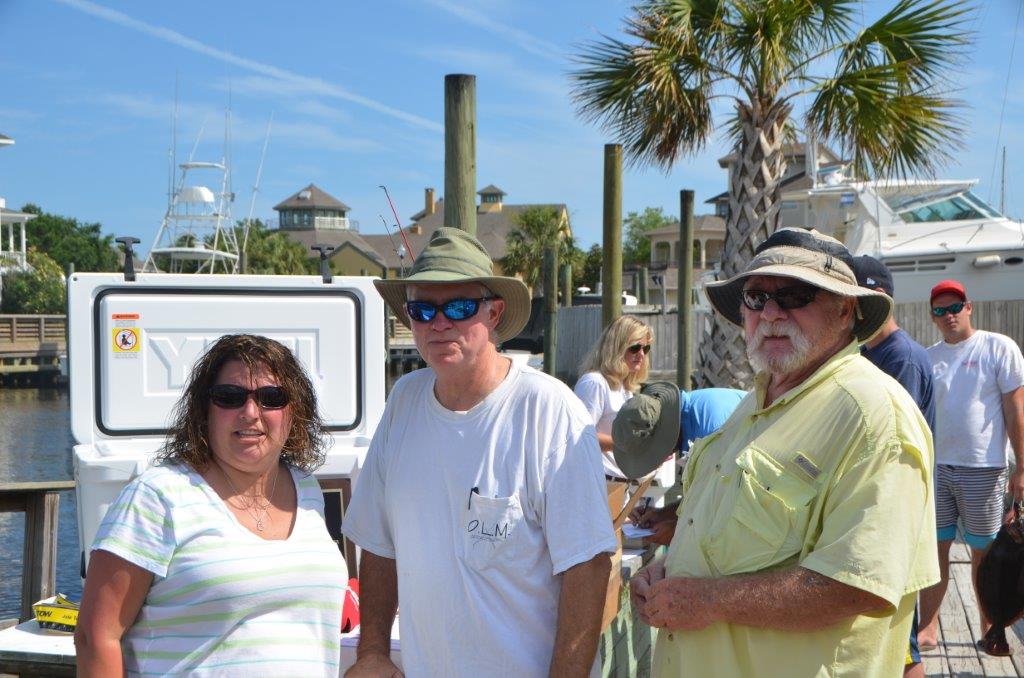 The Carousel Center is a non-profit organization whose mission is to provide a child friendly environment for abused and neglected children and to support child abuse prevention efforts in Southeastern North Carolina. They are commited to assisting victims of child abuse, providing critical care services to children throughout the area.
For more 12 years, MTS Services has organize and sponsored a fundraising event and has raised over $180,000 to date.